OUR SERVICES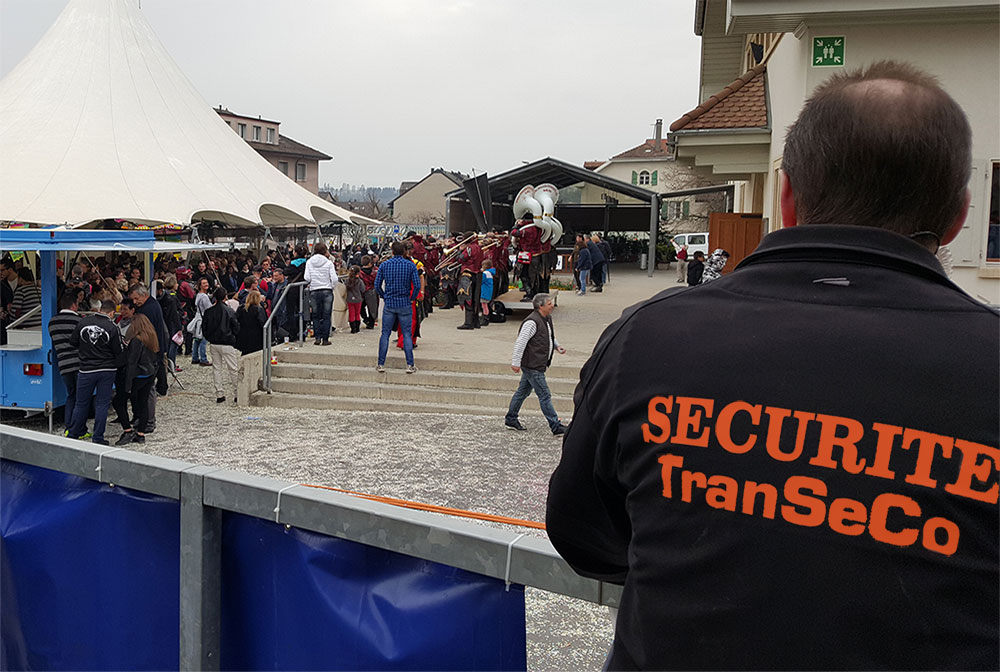 Manifestationvisibility

Manifestationclose
Our agency TranSeCo Sarl offers you a complete and efficient service. We advise you from the beginning until the end and we offer solutions for all your demands in every aspect of security.
Checking and surveillance
In case of emergency we collaborate with the authorities.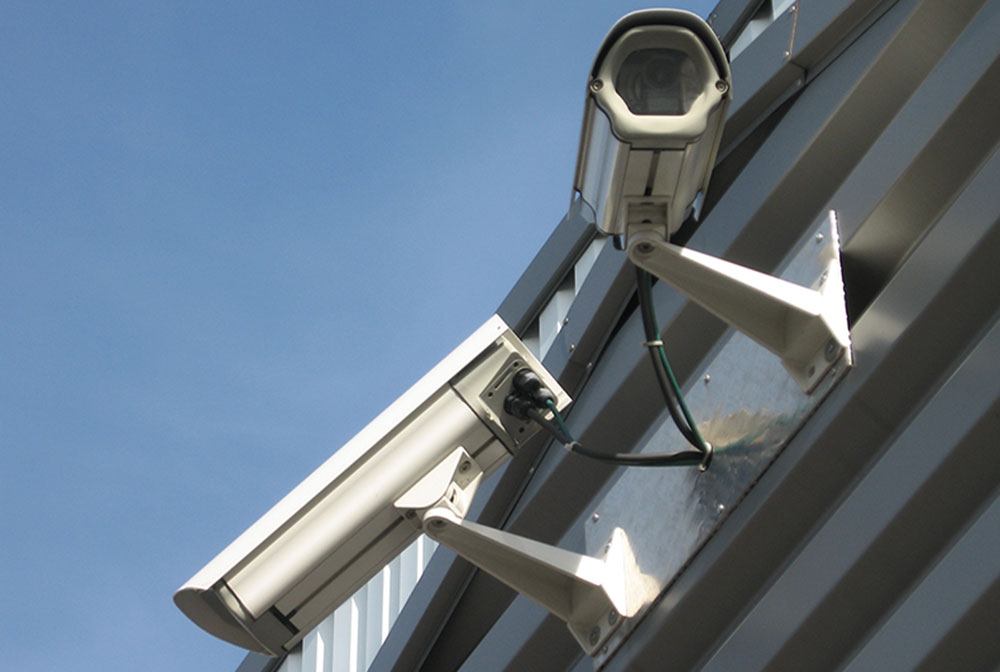 Installing alarms visibility
Installing alarms close
TranSeCo Sarl installs well known and trusted systems.
The alarm system is designed to :
Deter and discourage people with bad intentions.
Recognise an attempted break in.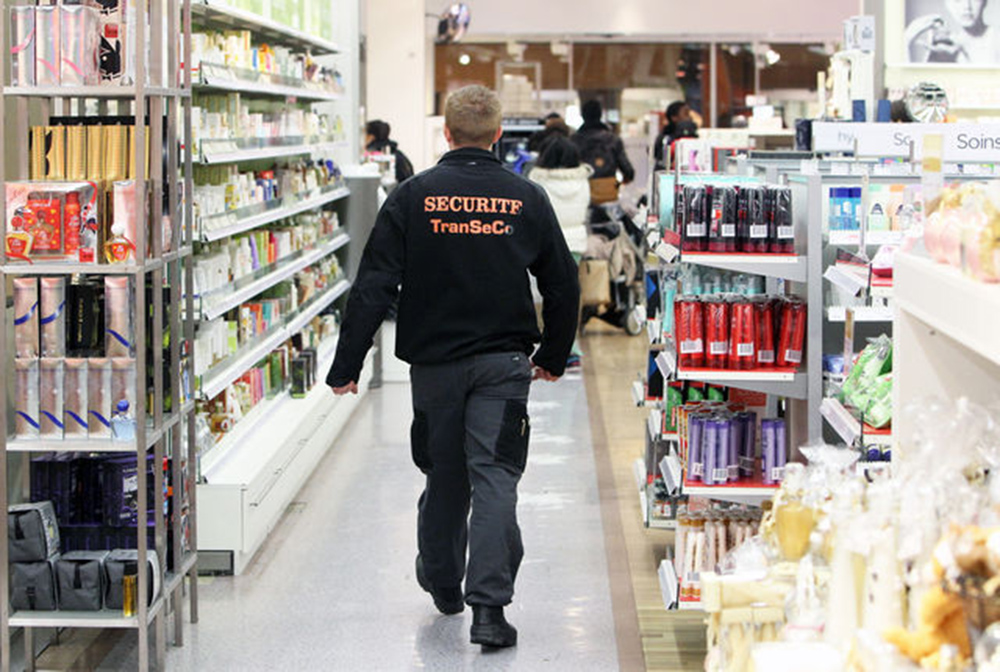 Sites surveillancevisibility
Sites surveillanceclose
Our TranSeCo Sarl agents follow a precise protocol, carrying out rigorous checks.
At our finger tips we have a full range of telesurveillance and portable systems for your short term events.
Random checks are put in place.
Static surveillance
Vehicle surveillance
Electronic control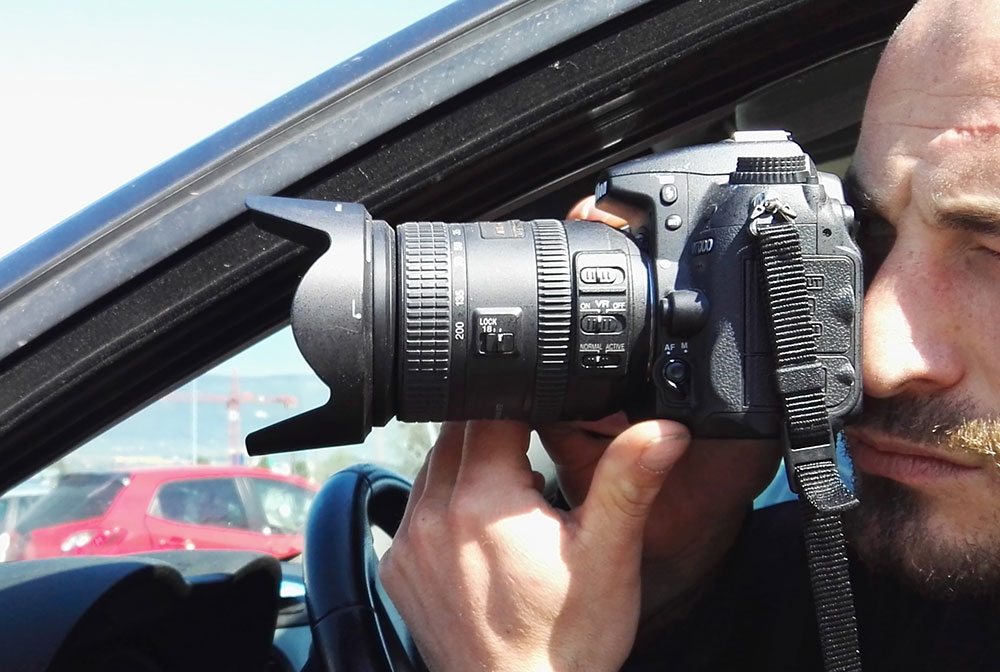 Investigatingvisibility
Investigatingclose
TranSeCo Sarl has specialist agents specifically for private investigative work. We will give you a full and precise report that can be used if necessary in legal proceedings.
Matrimonial matters
Shadowing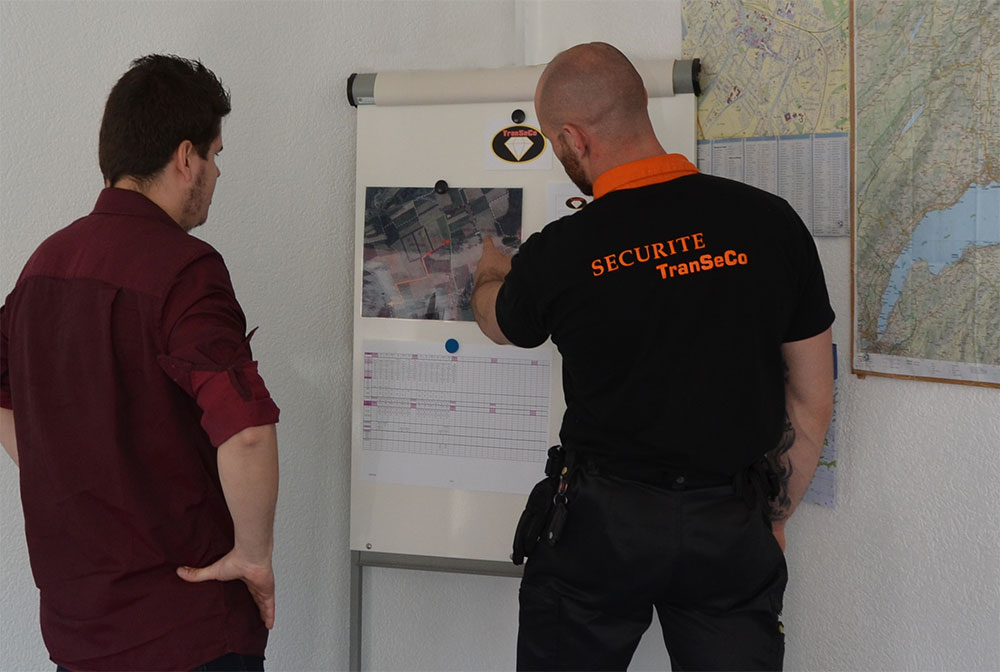 Consultingvisibility
Consultingclose
TranSeCo Sarl offers you a complete and quality package. As experts in security we guide you and evaluate the possible risks and provide you the best solutions.
Additional services
Our specialists will examine your requests and adapt them to your requirements
Dog unit

Patrol vehicle

Armed services

Bicycle surveillance
TranSeCo Sàrl © 2022 - All rights reserved